Dr. Robert Langer as Plenary Keynote Speaker in BIO Asia-Taiwan
2021-05-24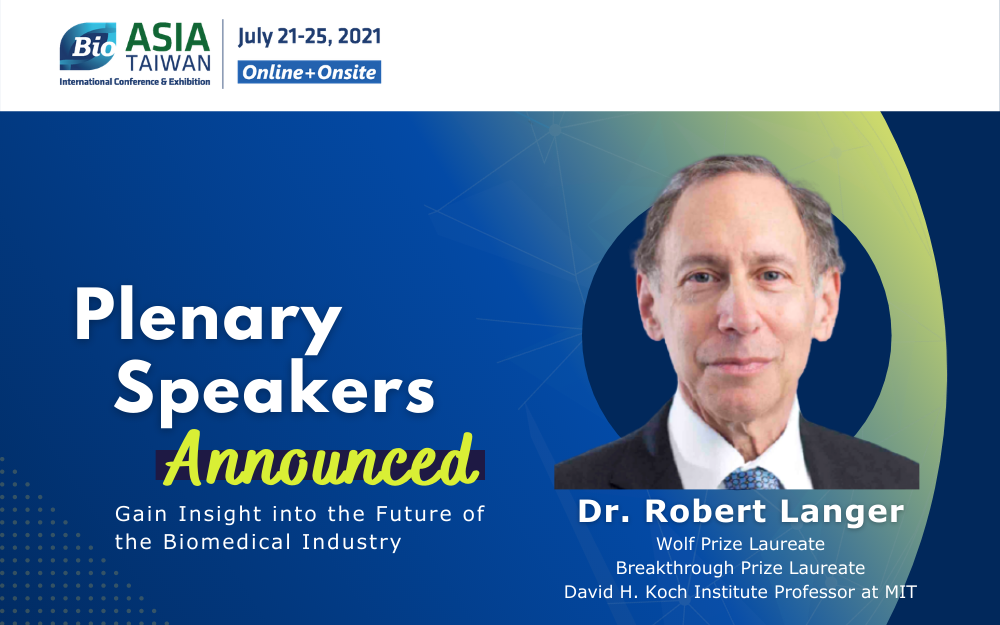 BIO Asia–Taiwan 2021 is honored to welcome Dr. Robert Langer as he shares insight into the future of the biomedical industry.

Dr. Langer will be joined by a distinguished slate of speakers in the event, including Joseph Damond of BIO, Claire Hughes Love of PwC, Graham Lewis of IQVIA, Sinclair Dunlop of Epidarex Capital, and Mark Effingham of UK Biobank.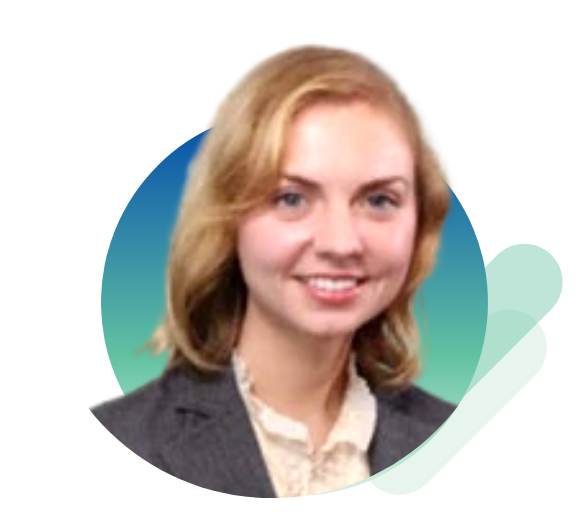 Claire Hughes Love
Partner,
PwC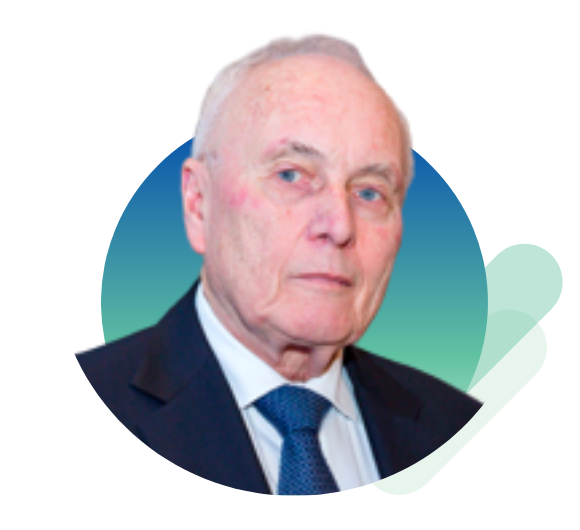 Graham Lewis
Vice President,
Global Pharma Strategy,
IQVIA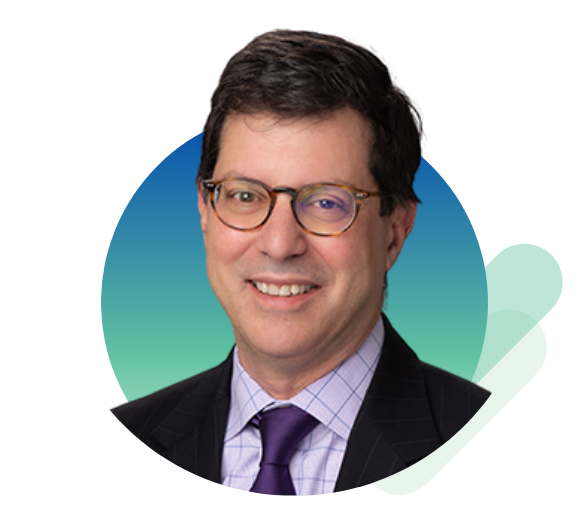 Joseph Damond
Executive Vice President,
International Affairs,
Biotechnology Innovation Organization (BIO)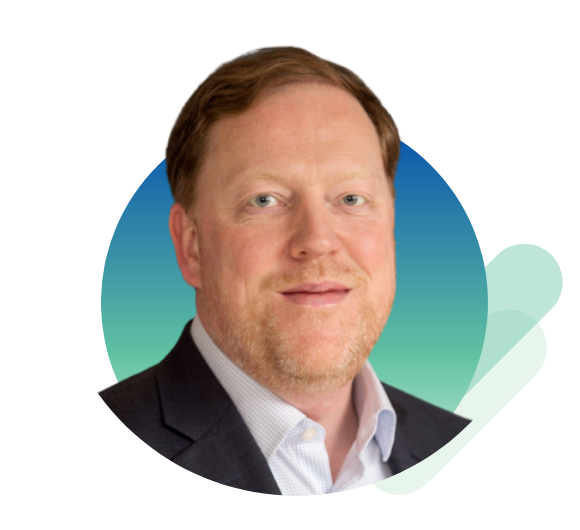 Sinclair Dunlop
Managing Director,
Epidarex Capital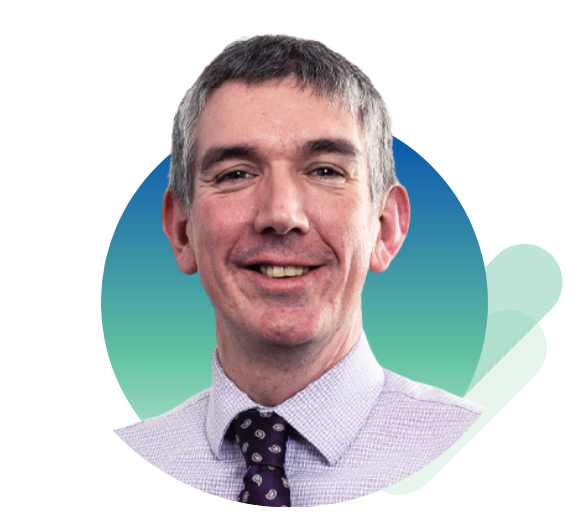 Mark Effingham
Deputy CEO,
UK Biobank
Thanks to Our Partners and Sponsors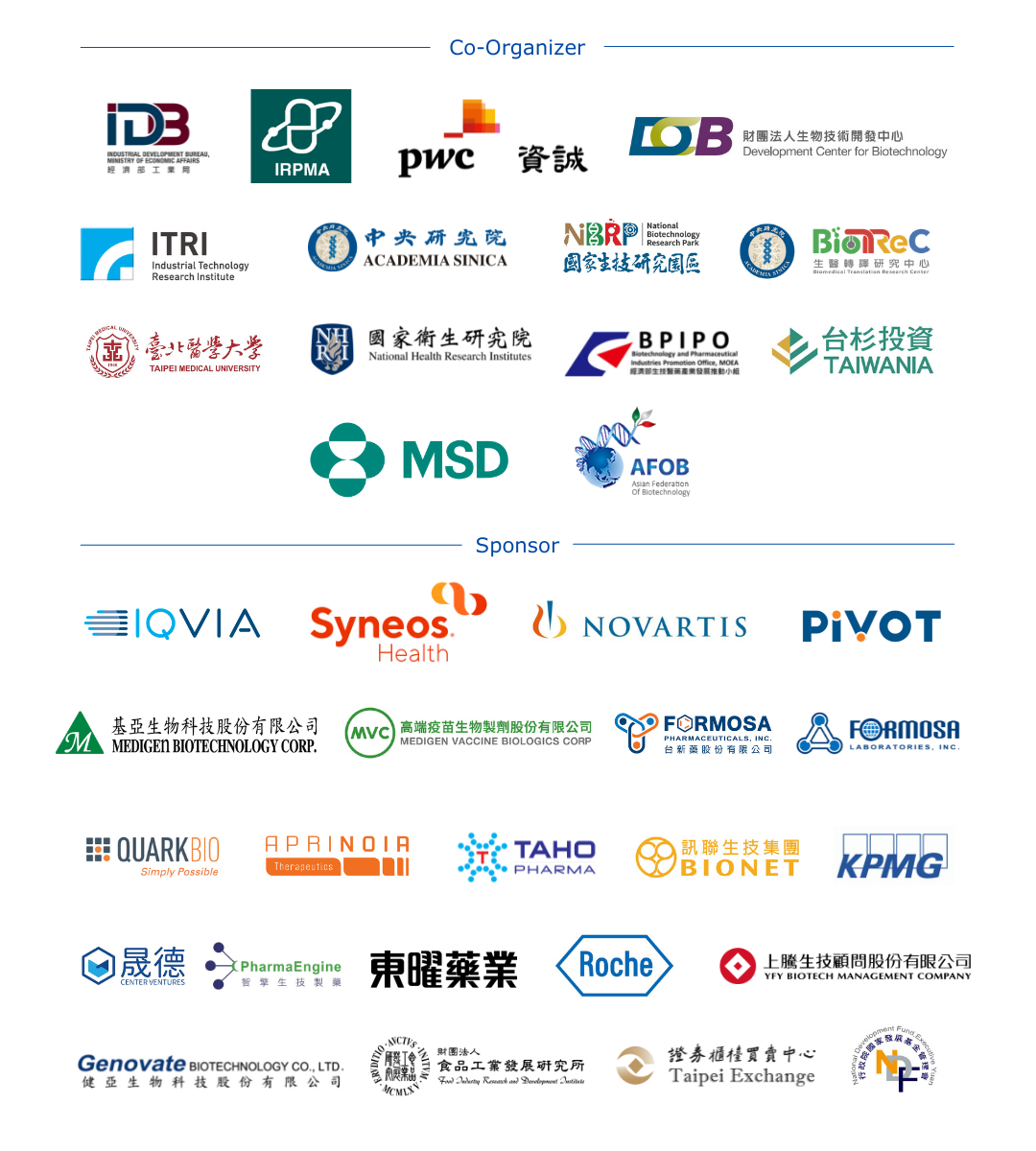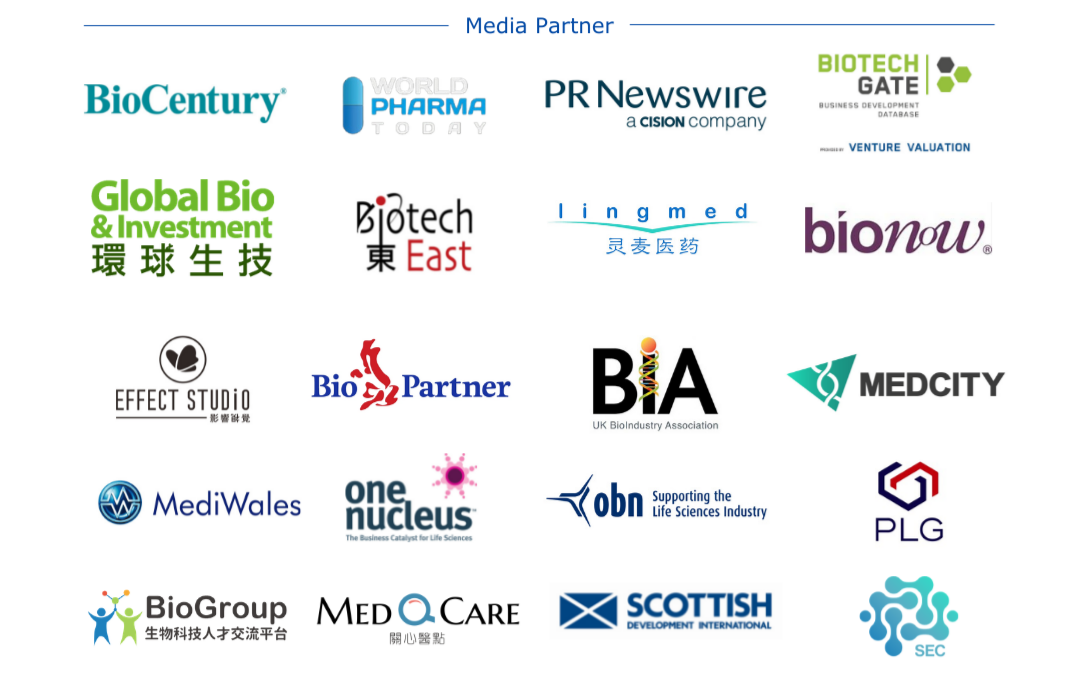 Join us and expand your market reach in Asia.
BIO Asia–Taiwan Secretariat